Dr. Paivi Samant, DDS The trademark of Dr. Paivi Samant's dental practice in Gainesville, FL has always been an individual approach to dental care because, when it comes to a person's smile, there is no one-size-fits-all. Dr. Samant, who founded the practice a decade ago, says, "First and foremost we take time and listen to our patients. Our dental team looks at all the factors when creating our patients' treatment plans, with the goal of getting each person back to optimal function—feeling good, looking great, eating and speaking well." Her new business name "Smart Smile Dentistry," reflects the specialty care and commitment she and her team place on keeping our smiles bright.
Dr. Paivi Samant, DDS In 2014, Dr. Samant moved her practice to a bright, welcoming new space that reflects the essence of her dental philosophy. Smart Smile Dentistry integrates familiar tools with digital technology, from digital x-rays to intra-oral scanning to conebeam imaging. Although the technology is exciting, it's really all about providing the best experience for the patient, says Dr. Samant: "Our practice is focused on red-carpet customer service. We love our patients, and appreciate the trust they put in us. Every individual is different, with different expectations and needs, and we respect that here."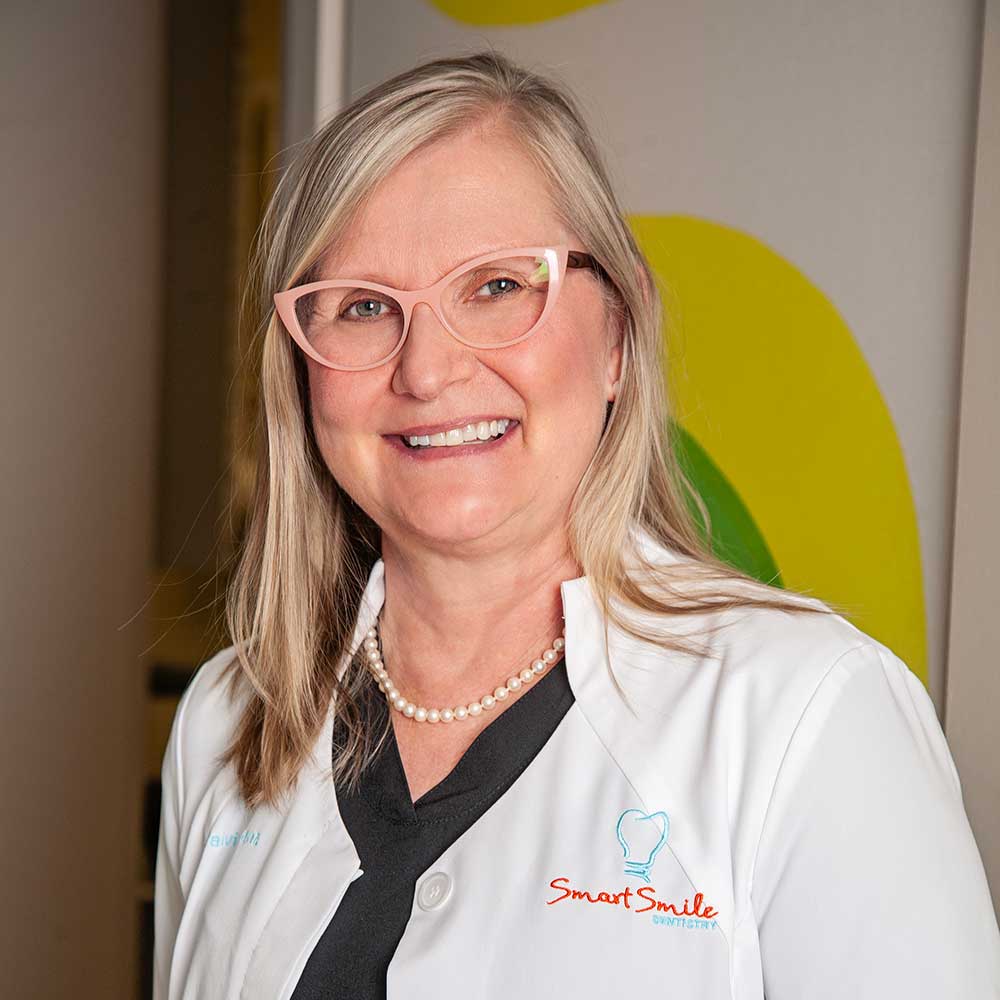 Your family's dental health is in good hands.
Dr. Paivi Samant Helps Maintain Dental Restorations for "Years to Come"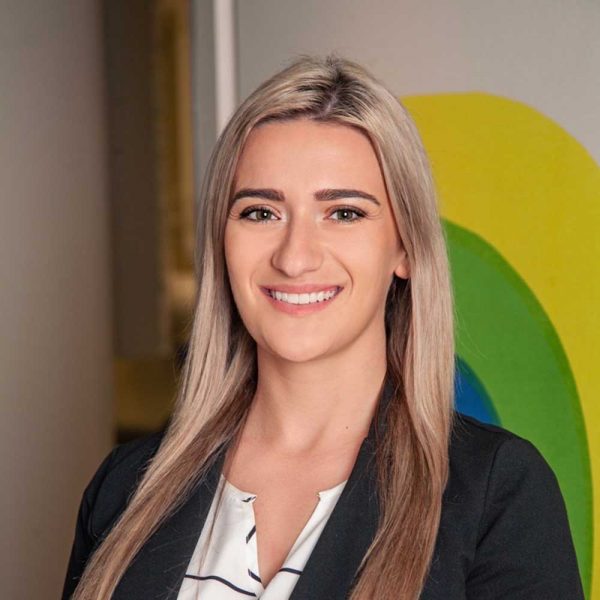 Kelly
Treatment plan coordinator
Obstructive sleep airway certified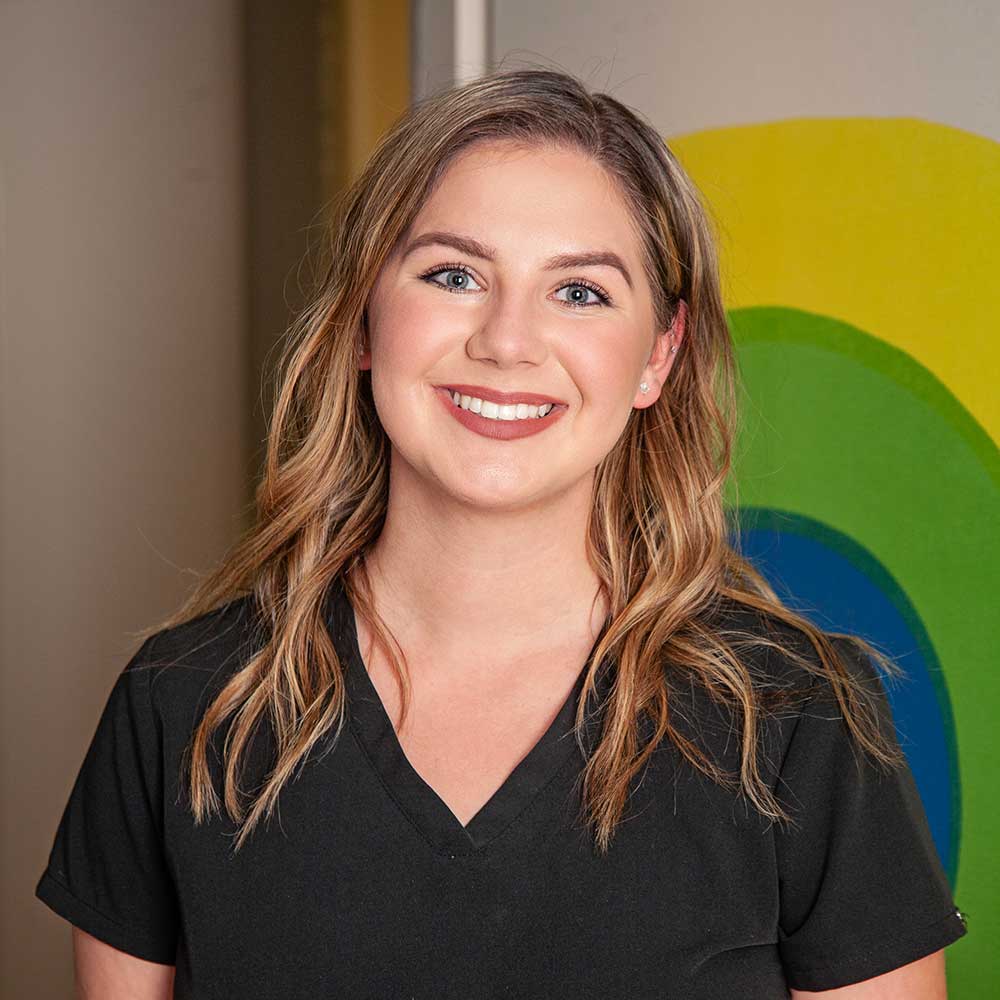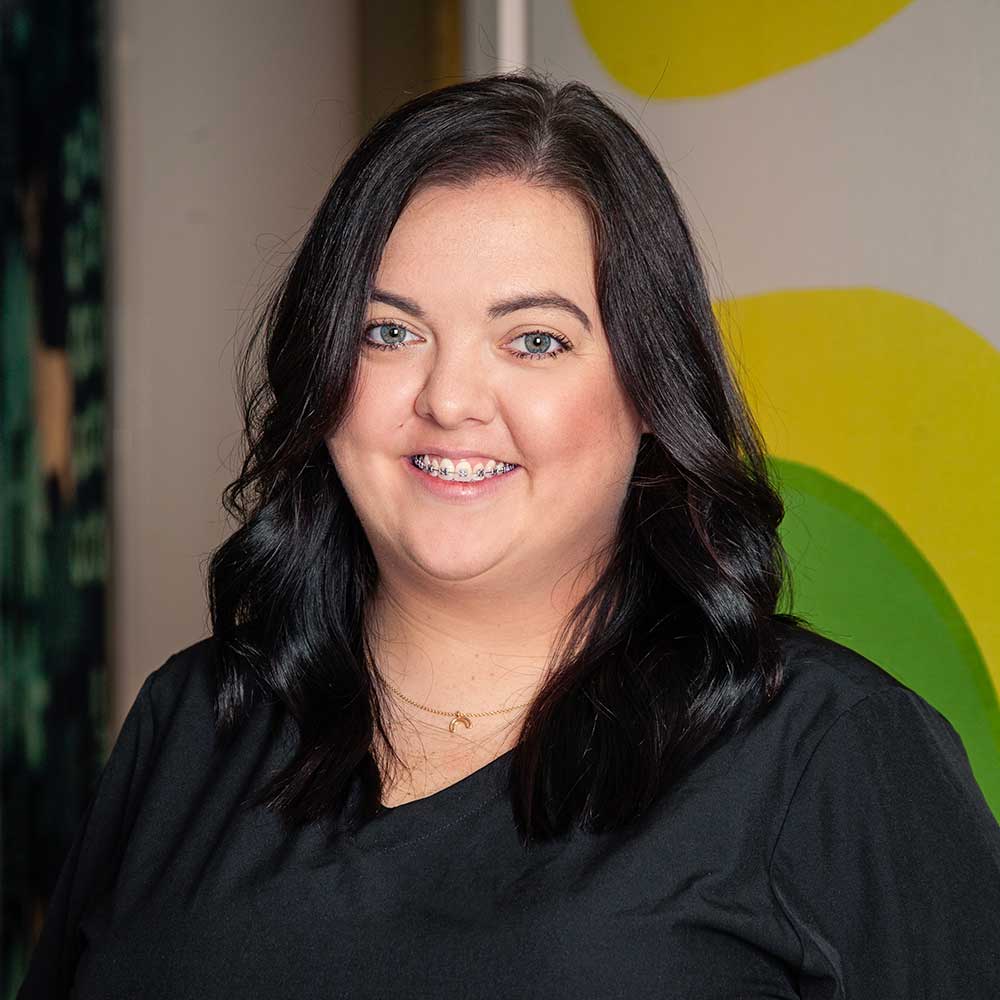 Smart Smile Dentistry is a multidisciplinary team consisting of a General Dentist, a Prosthodontist and a wonderful staff. With our experience in different dental specialties we are able to offer customized dental treatment that best suits your personal needs.
At Smart Smile Dentistry we are committed to excellence. Our doctors, hygienists, and staff are on a continuous journey to enhance their knowledge and techniques in dentistry. It's never too late to take the steps to eradicate past decay or trauma, rejuvenate your teeth and feel content, happy and confident again with your smile. You may know that you don't like your smile but helping you know what you are looking for in a new and improved one is the job of the Smart Smile Dentistry Team of professionals. Dr. Samant, your Gainesville's Dentist believes each person can have a unique and beautiful smile that enhances their appearance and self-esteem. She will go out of her way to make sure that you find that design and achieve the dream of your "perfect smile."
We have a sterling reputation for delivering superior service and support — which is why our patients are loyal and word-of-mouth is our best form of promotion. Dr. Samant and the Smart Smile Dentistry staff's dedication to achieving dazzling patient results is well-known and respected in the Gainesville dental community. We can't wait to introduce you to the great oral health, superior care, and beautiful smile you've been waiting for, and we know that our fantastic customer service will make you recommend us to your friends! If you're ready to have the healthy, glowing smile you've always wanted, call us today at
(352) 376-5120
!
Technology is here!! At Smart Smile Dentistry we are up to date with the latest digital technologies (digital x-rays, digital impressions and more).
The relationship you develop with us is very important to us. Our goal is to provide you with the optimal dental care at every step. Therefore, we want you to know as much about us as possible. We will be glad to answer any questions you might have.